A mission-driven lawyer who is committed to being recognized as a leader in law and global development. Geremy currently works as a lawyer and is the Founder of Global Law Media, rated one of the top ten companies to watch for in 2019 with Catalyst by Paradigm. He is the host of Pitch Night NYC, a monthly pitch event for seed and early stage start-ups. Geremy has also been featured in Next Gen's Spotlight, a Forbes-rated business hub for young entrepreneurs.
He has spoken on three continents as a global legal thought leader.
Geremy has a wide variety of both transactional and litigation legal experience.
He has proficiency in contract drafting, contract review, and negotiations. Geremy has consulted and provided legal expertise and strategy to many start-ups and businesses. He has provided legal services in the areas of international development with numerous law firms.
Geremy began his legal career as an Assistant District Attorney for the City of Philadelphia where he litigated over a combined 200 criminal trials and motions.
Geremy brings his total legal experiences to continue to serve the U.S. and international community. He will ensure his clients get the best results possible. He operates on the idea that progress is built through positive impact with projects and teamwork.
Global Law Media is a trailblazing media company centered around bringing legal education to its global audience. The company seeks to close the disconnect between the complexities of the law and the people, by bringing original content.
Global Law Media believes in the power of information and aims to be active in shaping a future that allows everyone a chance to pursue a better life.
PyLegal combines the Python code programming language with the legal profession to create word PyLegal. PyLegal is focused on using data and artificial intelligence to advance the legal field through articles, videos, conferences, and trained machine learning models.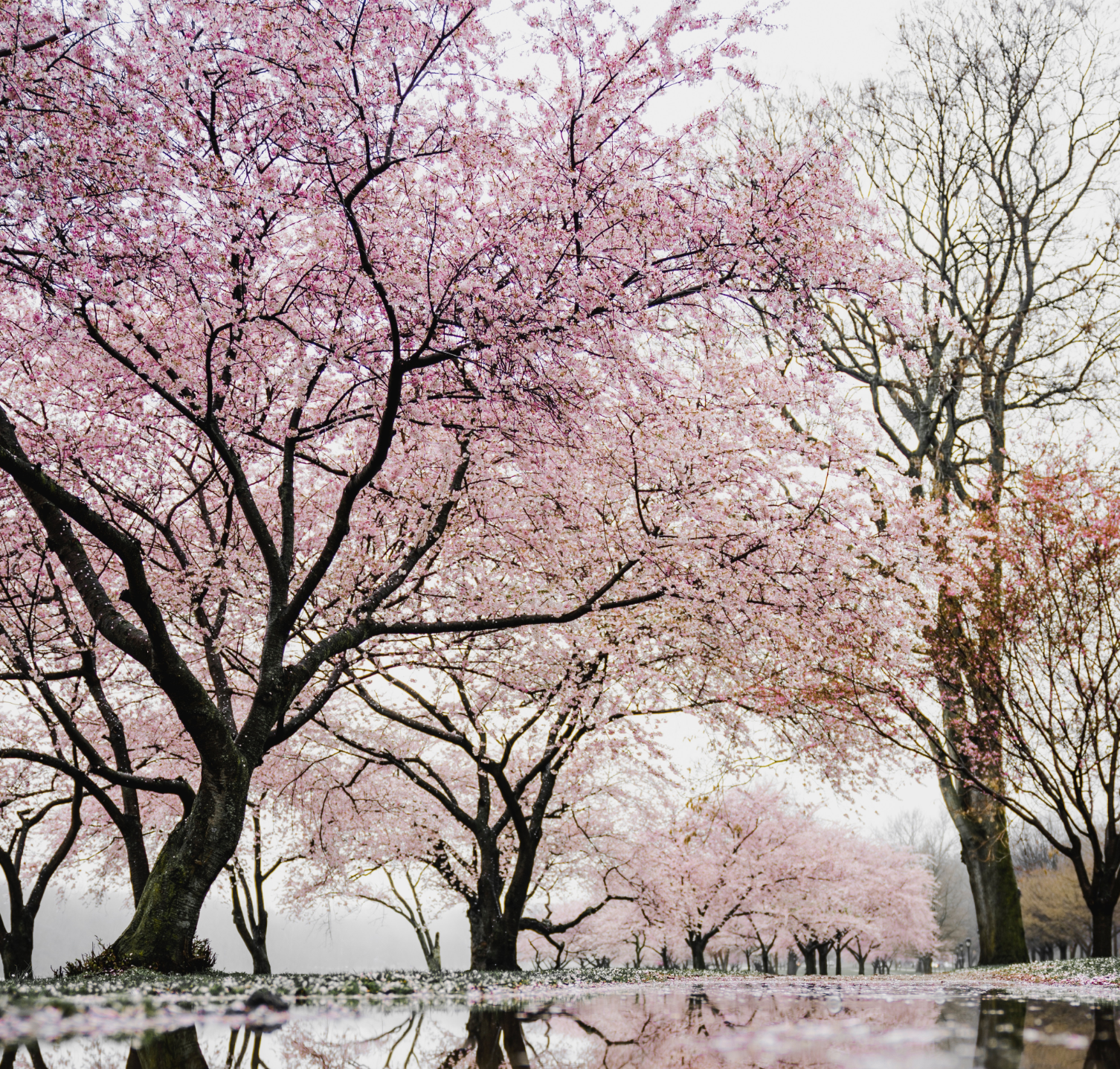 Geremy was born and raised in Macon, Georgia. He is a proud vegetarian, technology enthusiast, and avid fan of the Atlanta Falcons and Atlanta Hawks sports teams. He is a long-time supporter of the arts and Geremy is a member of the Studio Museum in Harlem and the Brooklyn Museum.
Education
Emory University School of Law
Admissions
Commonwealth of Pennsylvania
United States Tax Court
Cherry Blossom Festival in Macon, GA